Cia Doisacordes in circusnext residency in Paris
For its first off-site creative residency of the season, circusnext invites the Laureates 2023 Cia Doisacordes to Espace Périphérique.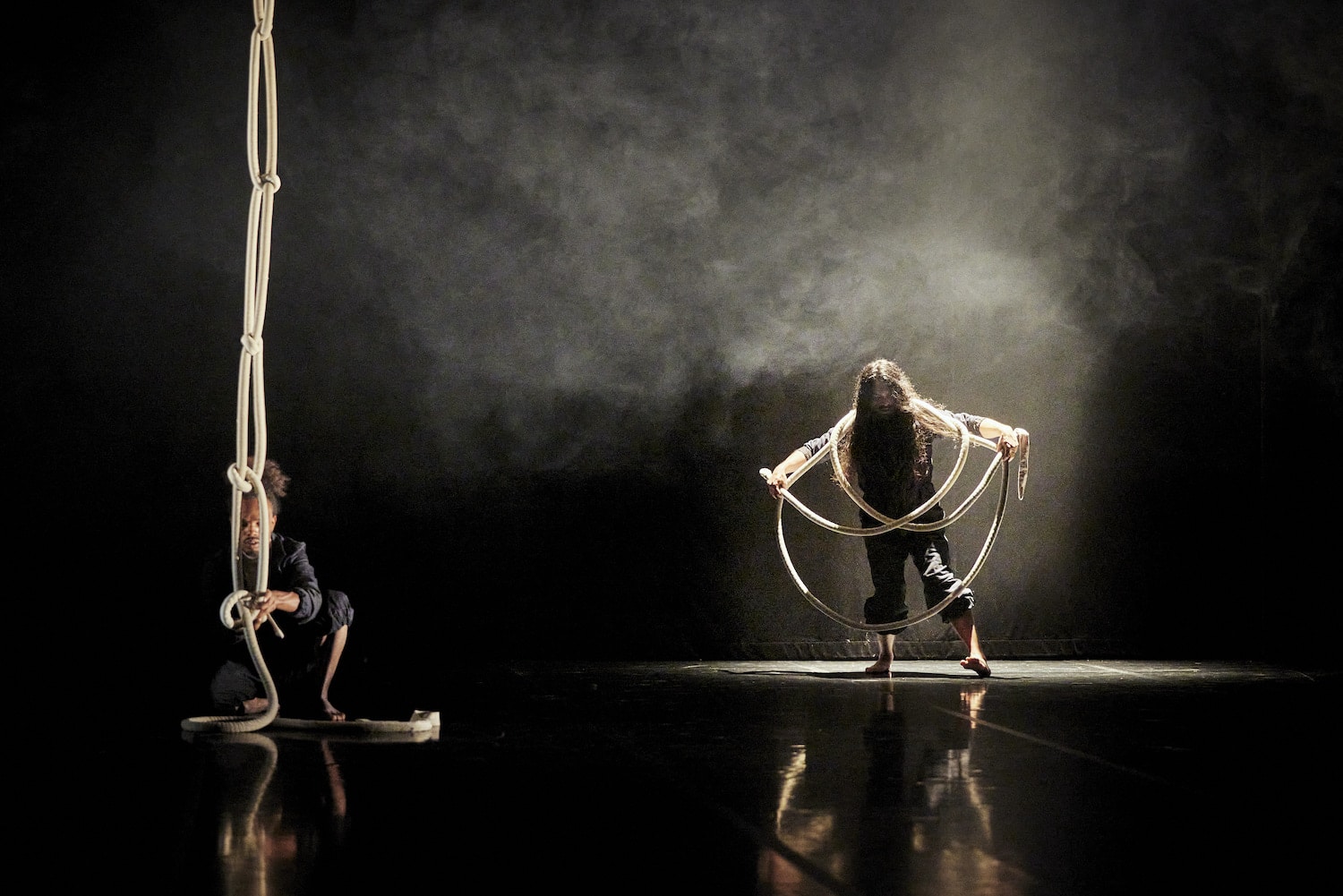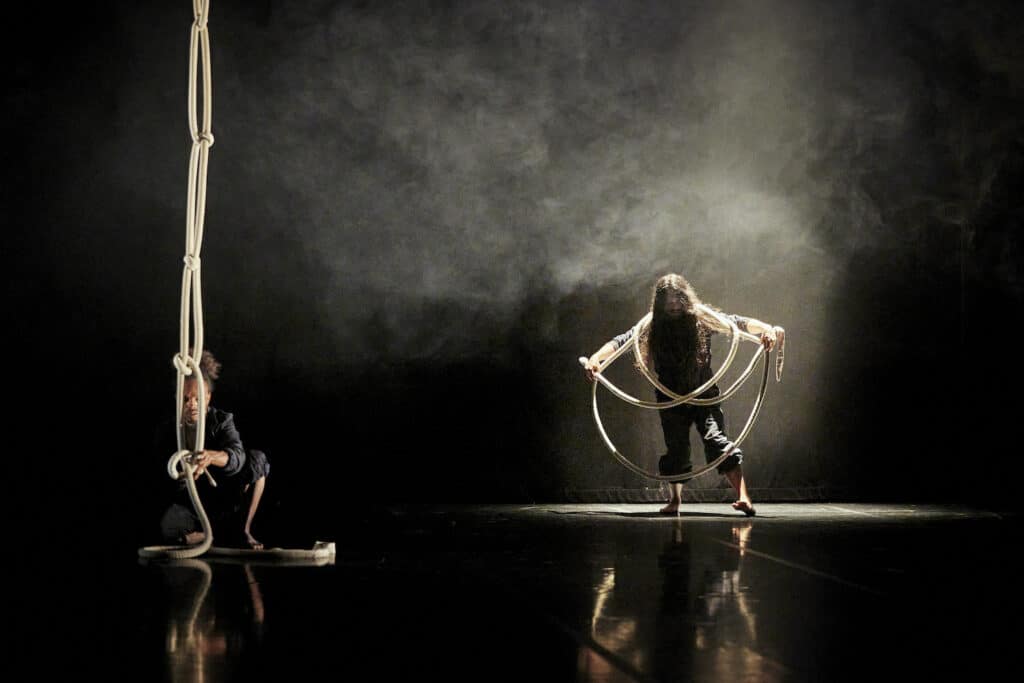 Cia Doisacordes was created in 2019 when Thiago Souza (Brazilian) and Roberto Willcock (Chilean) met while training at ENC (Brazil's National Circus School). After a year at Turin's FLIC, the two artists settled in Barcelona in 2022, where they developed the company and their first project: Çá entre nós.
Driven by the conviction that circus needs to be rethought, they envision an artistic path that breaks free from circus archetypes.
Discover their Çá entre nós project at the circusnext Revelations 2023 in video here.
To find out more about their upcoming dates, click here.