circusnext develops connections with countries outside Europe. The association invites artists whose projects have been laureates of the programme to show their work to audiences and collaborate with artists from other continents. These cooperation projects contribute to the development of contemporary circus and its recognition beyond Europe, as well as raising awareness of the circusnext label.
Laboratory Matières with Inbal Ben Haim and Domitille Martin
Japan – July 2023
Team members of PLI (laureate 2021), Inbal Ben Haim (author) and Domitille Martin (set designer) worked with Japanese circus artists in a research laboratory based on washi, traditional Japanese paper. The programme included working with the body and materials in different spaces and at the heart of a washi factory and sharing experiences with Japanese audiences. The laboratory ended with a final presentation at the Institut Français in Tokyo.  
Organised in partnership by Setouchi Circus Factory and circusnext, with the support of Institut Français.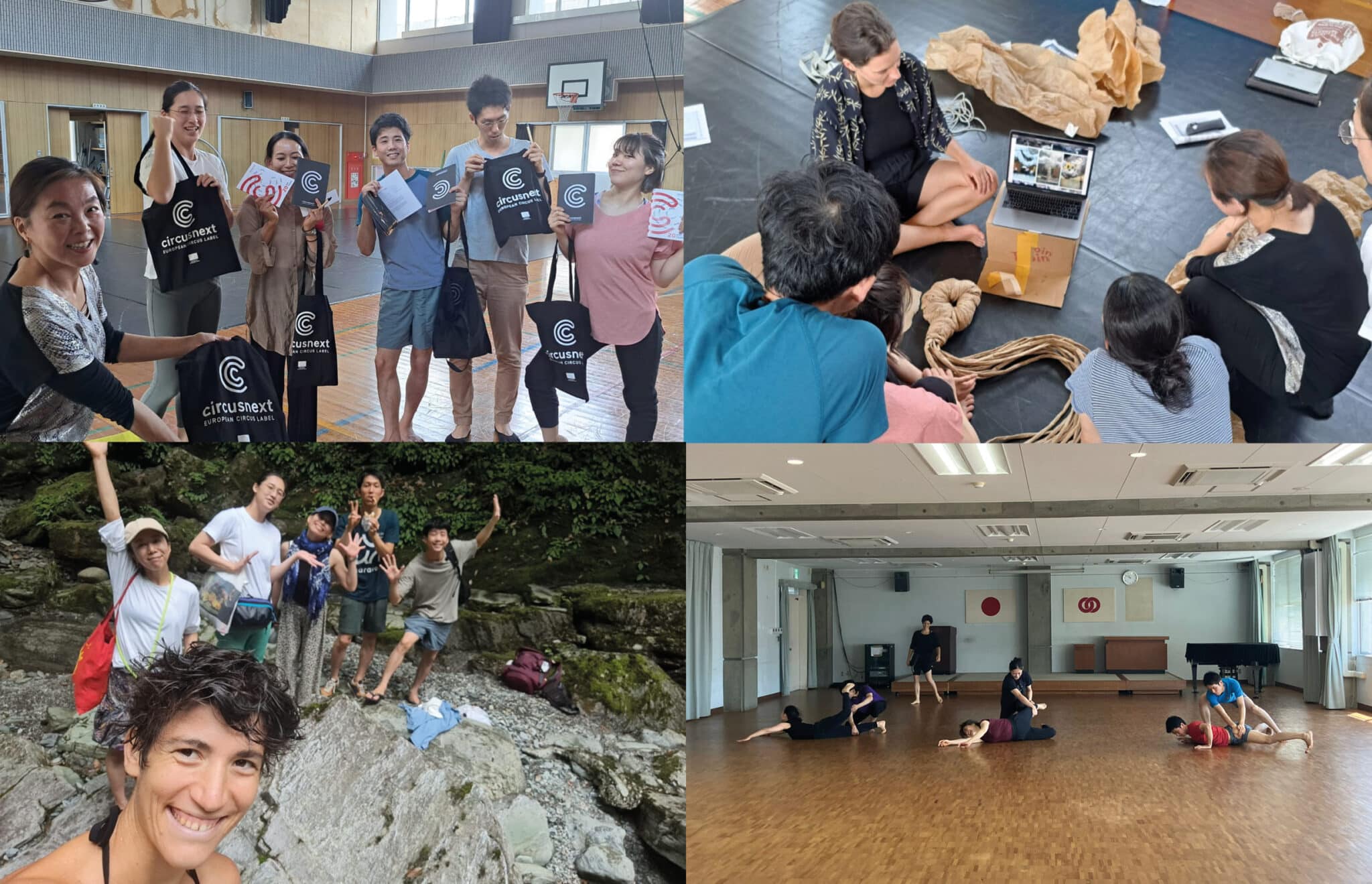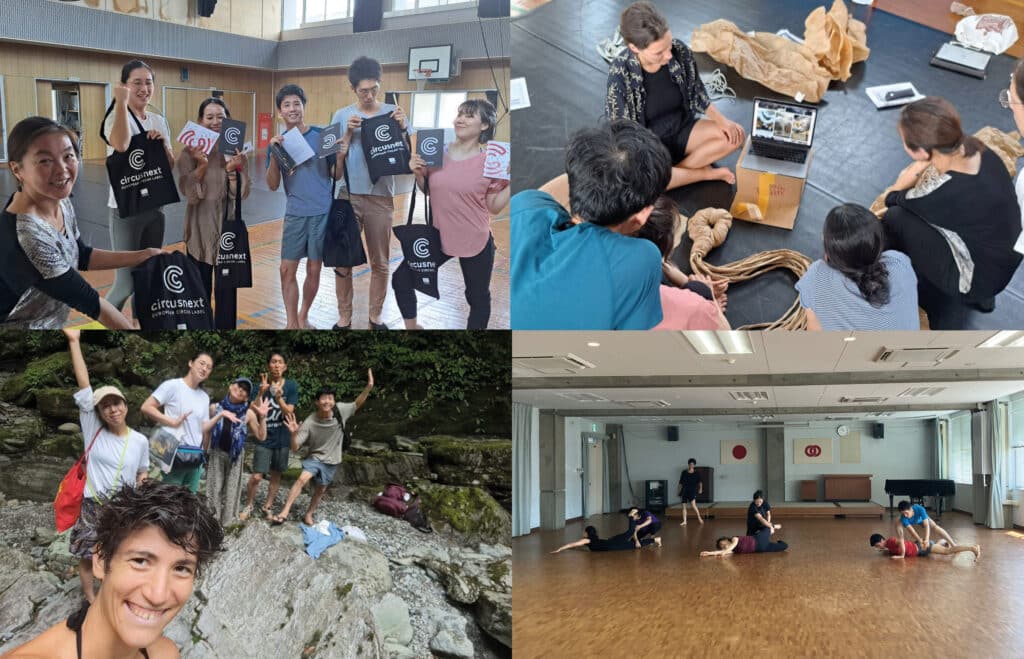 Workshop and performances with Cie Defracto
South Korea – September 2021
He pulled it off! Guillaume Martinet (Compagnie Defracto, laureate 2010) had to wait 14 days in confinement before he could share his juggling approach with a dozen Korean artists at a Seoul Street Arts Creation Center workshop.
He then performed 4 times his show Croûte for the audience of the Festival Circus Cabaret in Seoul.
Organised by Seoul Street Arts Creation Center and circusnext, with the support of the Institut Français and the European Union.