circusnext Labs are back in 2023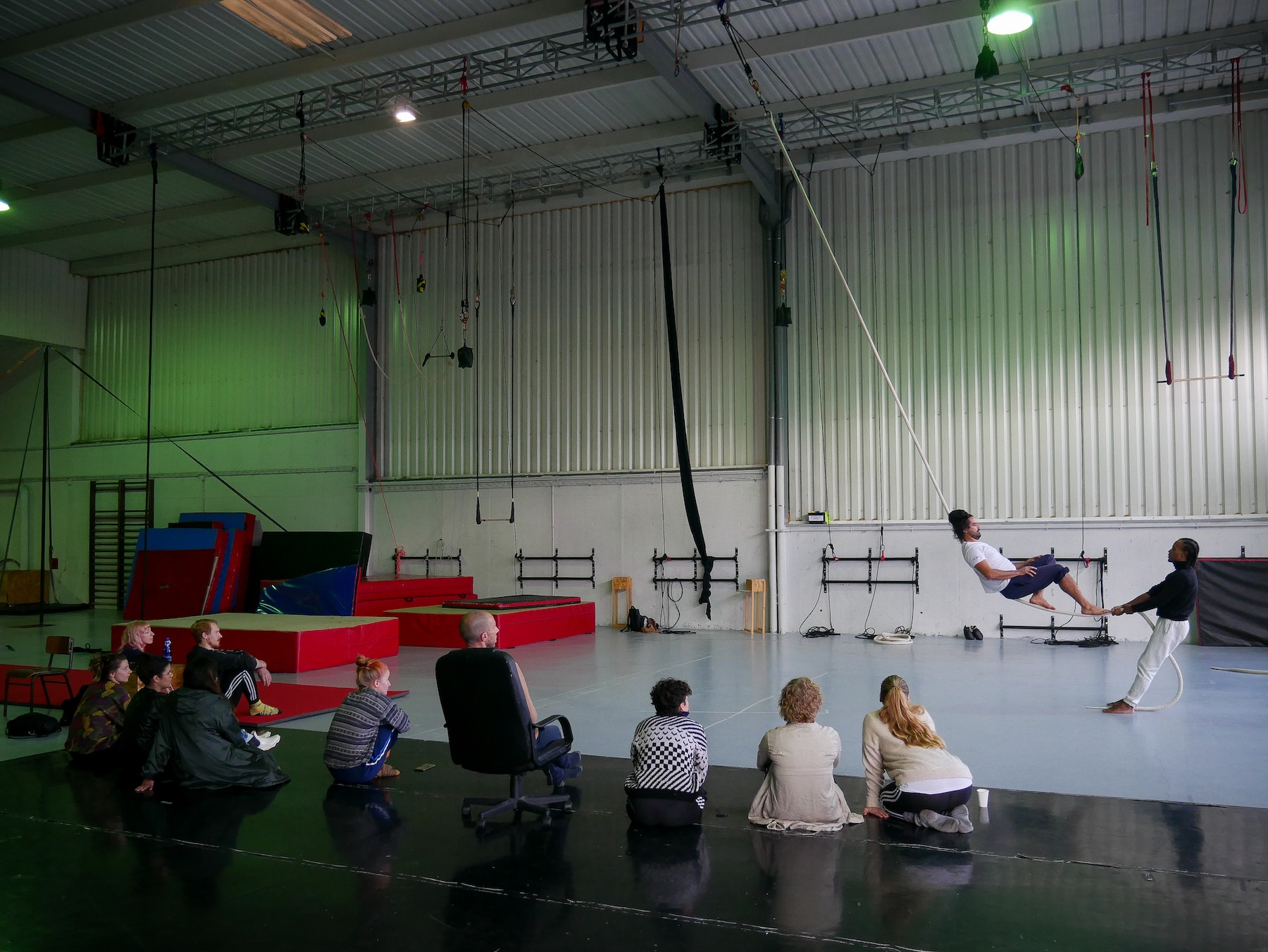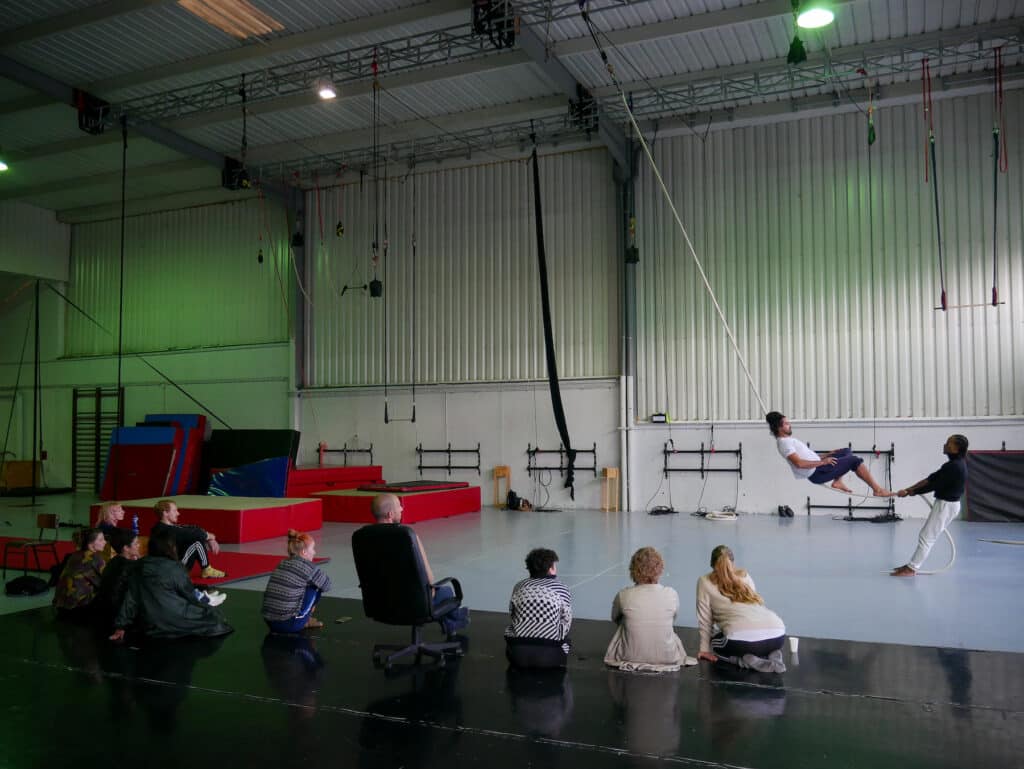 The circusnext Labs are back this year! From August to November 2023, the authors of the 2024 pre-selected projects will be invited to work on their projects at the circusnext European partners.
National pre-selection committees are currently gathering across Europe to choose the pre-selected circusnext 2024 projects. The Labs are one of the main supports offered each year by circusnext to the pre-selected authors. 8 or 9 authors are gathered for 10 days to work on the writing of their project, under the mentorship of an experienced artist. 
The main goal of the Labs is to work collectively on each other's project with a focus on circus writings and dramaturgy. It is also an opportunity for the authors to meet other artists and professionals, as each Lab takes place at the venue of a circusnext Platform member.
Discover the dates and venues of the Labs of this year: 
Cirkorama (Croatia) 25 August – 3 September 2023 / Mentor: Darragh McLouglin
Sarabanda (Italy) 4 – 13 September 2023 / Mentor: Marion Guyez
Subtopia (Sweden) 18 – 27 September 2023 / Mentor: Claudio Stellato
La Grainerie (France) 2 – 13 October 2023 / Mentor: Albin Warette
Espace Périphérique (France) 11 – 21 October 2023 / Mentor: Kitt Johnson
UP (Belgium) 6 – 16 November 2023 / Mentor: Gael Santisteva
Discover in video how a Lab works with this aftermovie of the Lab which took place at Cirqueon in 2022!