"circusnext is a small team in Paris, along with their board members and a great number of artists and partners throughout Europe, who work together to create and defend contemporary circus which deserves to be better recognised.
Our team runs "circusnext Platform", the only platform dedicated to contemporary circus supported by the European Union: 24 members (creation & performance venues) in 15 European countries and a jury of artists join their forces to ours to identify emerging authors who create original and unseen circus. Together, we support these artists in their creation process and present their works to the public.
When our team talks about circusnext, boldness is the key word. The boldness of all those who are part of circusnext. First, the boldness of the artists who venture down the path of research and creation, and who take the risk of revealing work in progress to audiences, sometimes at a very early stage of their creation. Then comes the boldness of circusnext's juries: they select creations in-the-making, of which they do not know the final form, but through which they foresee artists who may reinvent circus. There is also the boldness of circusnext partner venues. Because they too encourage reinventions in circus arts, they host these promising artists in residency and show their creations to their audiences who are curious to discover new circus forms. Finally, there is the boldness of the audiences who come to discover the works of artists they don't yet know, allowing themselves to be surprised by the unexpected.
Thanks to all those who make the circusnext adventure possible. And thank you to our financial partners for giving us the means to foster this bold spirit by supporting circusnext and the new generations of circus creators, for over 20 years, year after year."
The circusnext team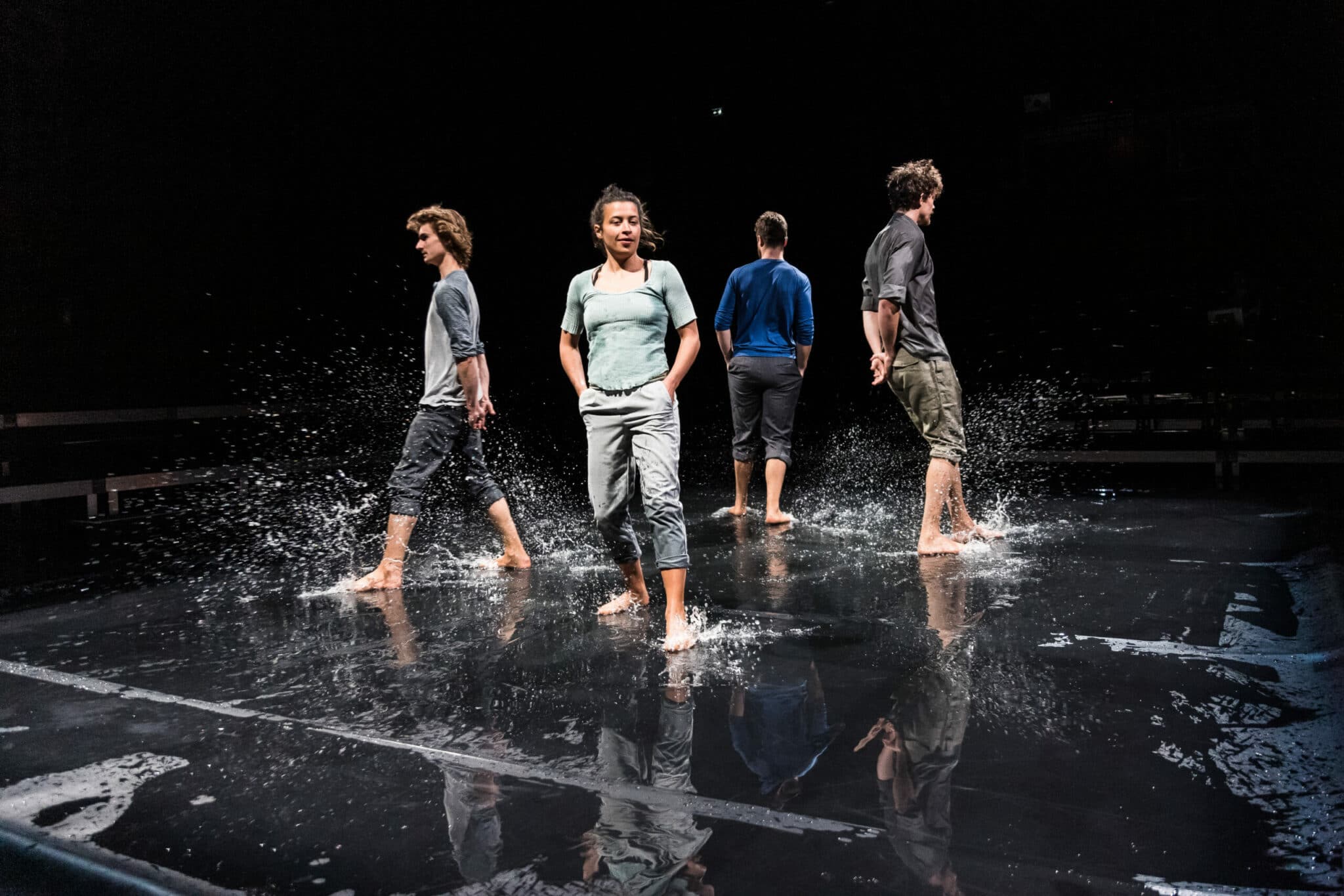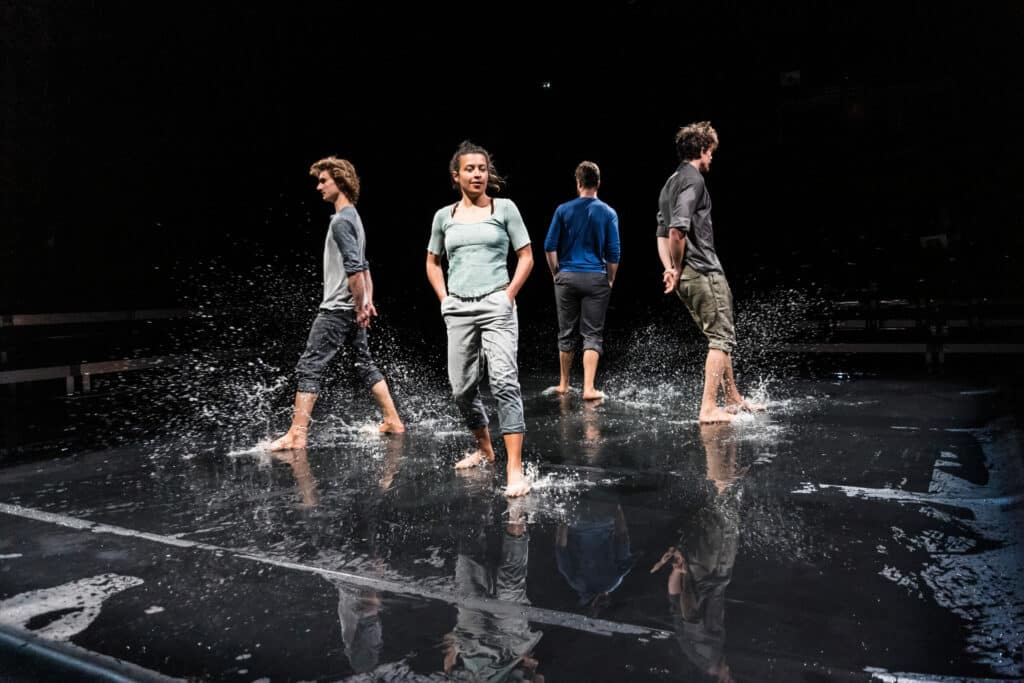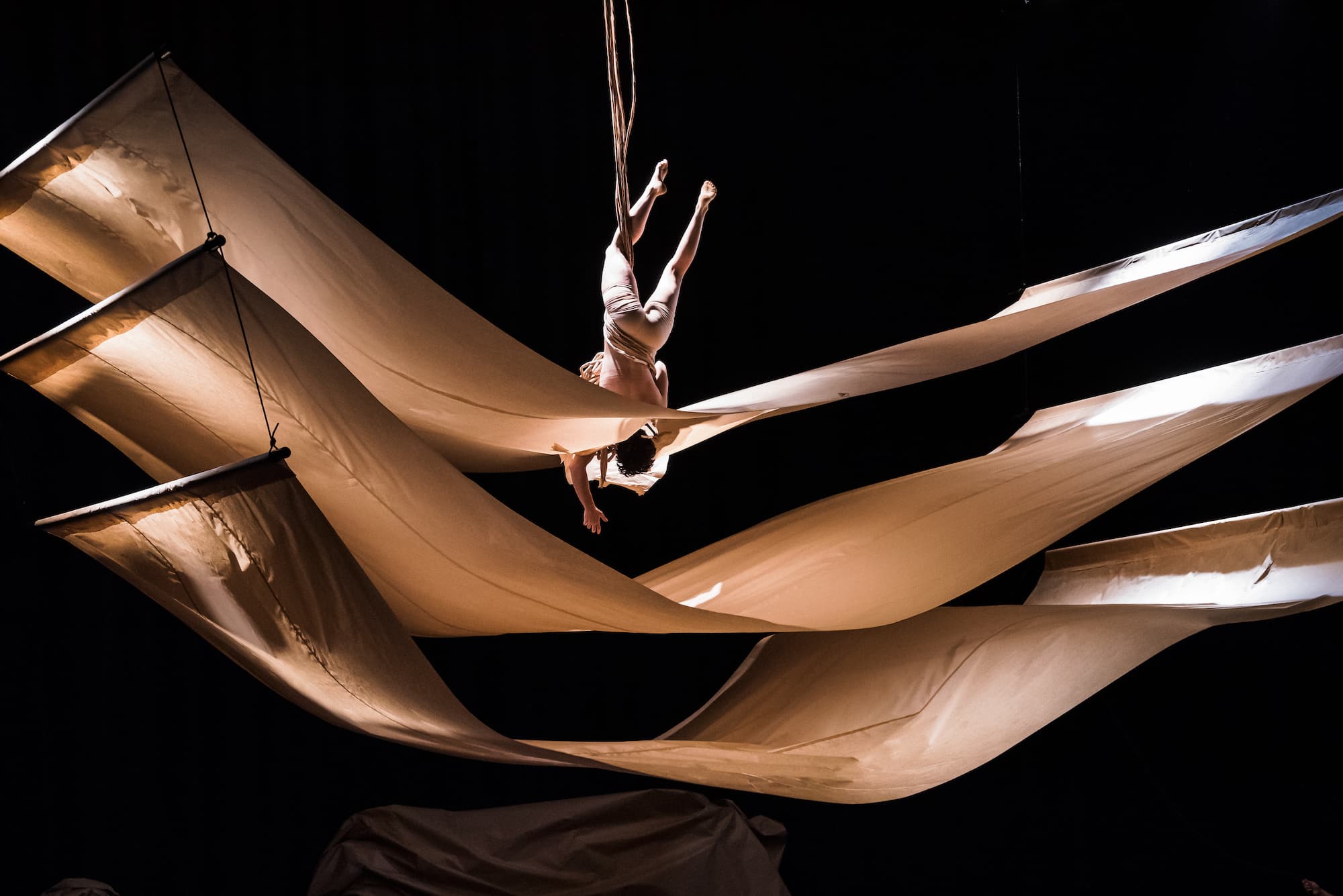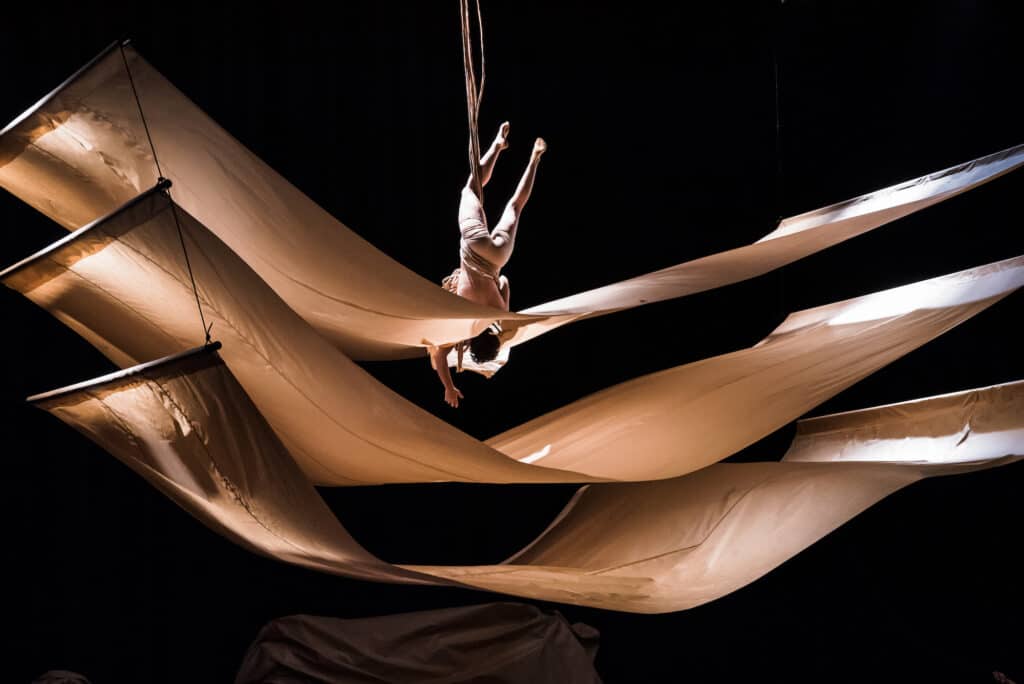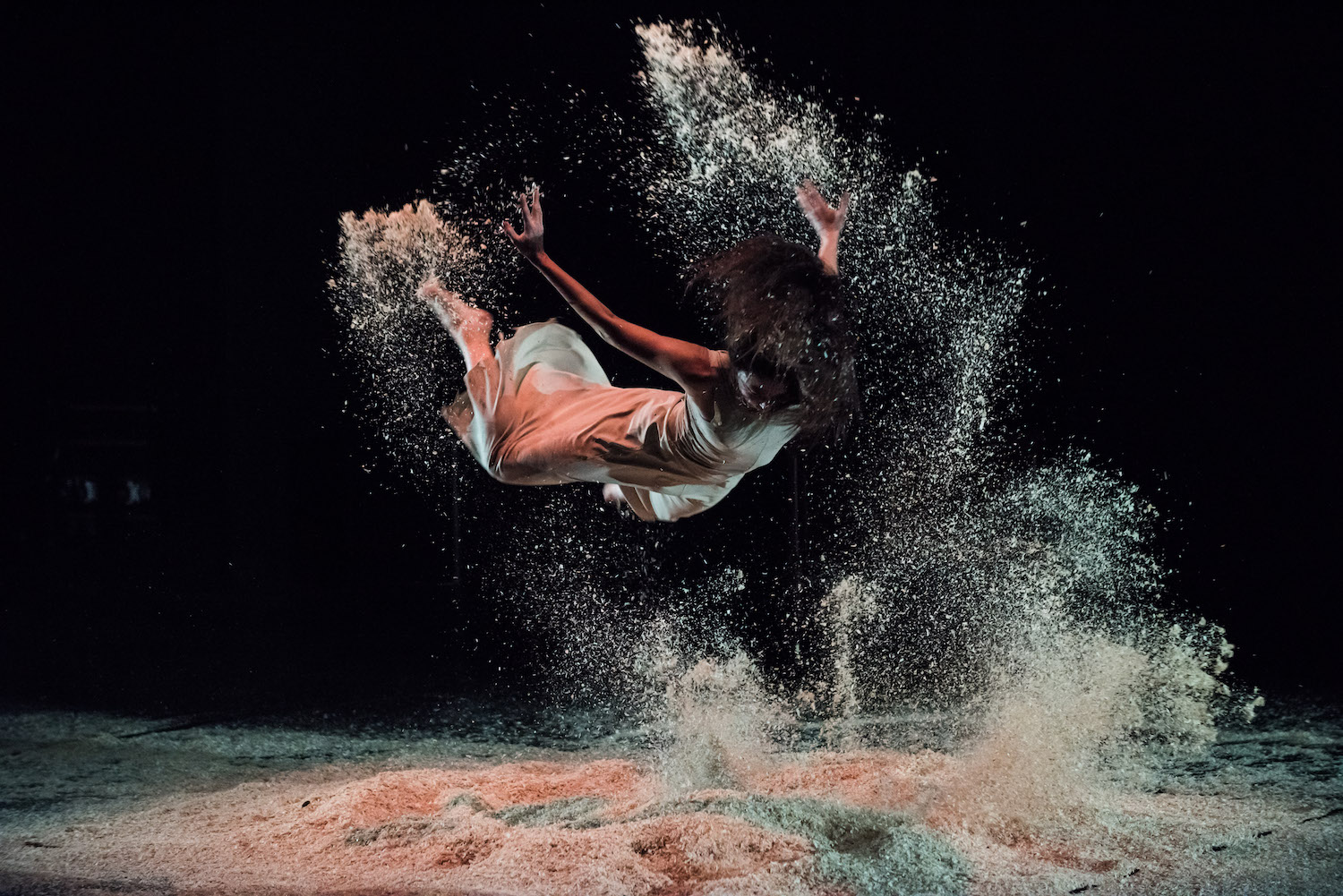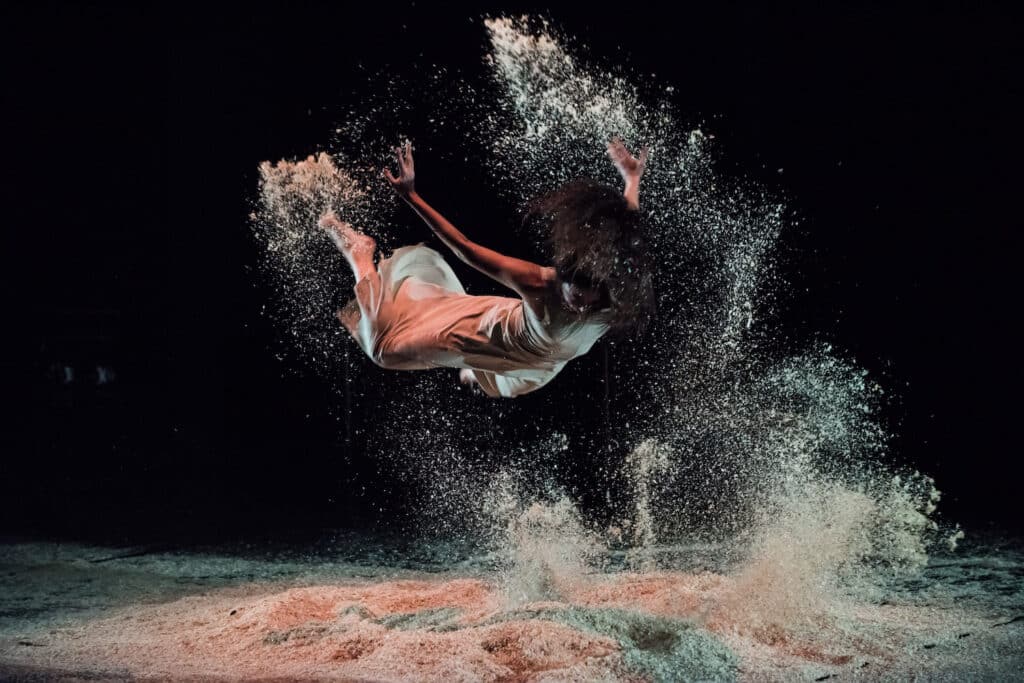 circusnext is a one-of-a-kind association born out of the "Jeunes Talents Cirque" programme initiated by the French Ministry of Culture during the "Year of Circus Arts" in 2001-2002. 
circusnext leads and coordinates the only circus platform project supported by the European Commission which gathers 24 member venues from 15 European countries. They cooperate together to identify emerging authors who generate unique and original circus creations, and  to support them in the making and circulation of their works.
Over the years, circusnext has become in Europe an essential programme for the development of contemporary circus. The supported artists have distinguished themselves by the richness and originality of their aesthetic approaches, as well as their appetite to experiment.
Today, circusnext is a European circus label, a guarantee of artistic excellence that contributes to the recognition of contemporary circus across Europe.
circusnext label was founded on values that remain the same since its creation in 2001:   
The diversity of unique and original circus creations   

High artistic quality  

Contemporary circus as a fully recognized art form  
circusnext label supports and encourages artistic risk-taking: both by artists in their creations and by venues that present new viewpoints on our societies and on the world to their audiences. 
Identify
emerging circus artists in Europe who develop a unique approach as authors and an original artistic vision.
Accompany
these artists and encourage their mobility abroad, promote their creations and create the conditions for the existence of an encounter of their works with the audience.
Develop
and promote the circusnext label, both in the cultural sector and with the audience
Raise awareness
on the diversity of contemporary writings against the clichés that circus suffers from (physical and gymnastic prowess, entertainment).