The Manuel du (des)équilibre with Cie Barks-Bastien Dausse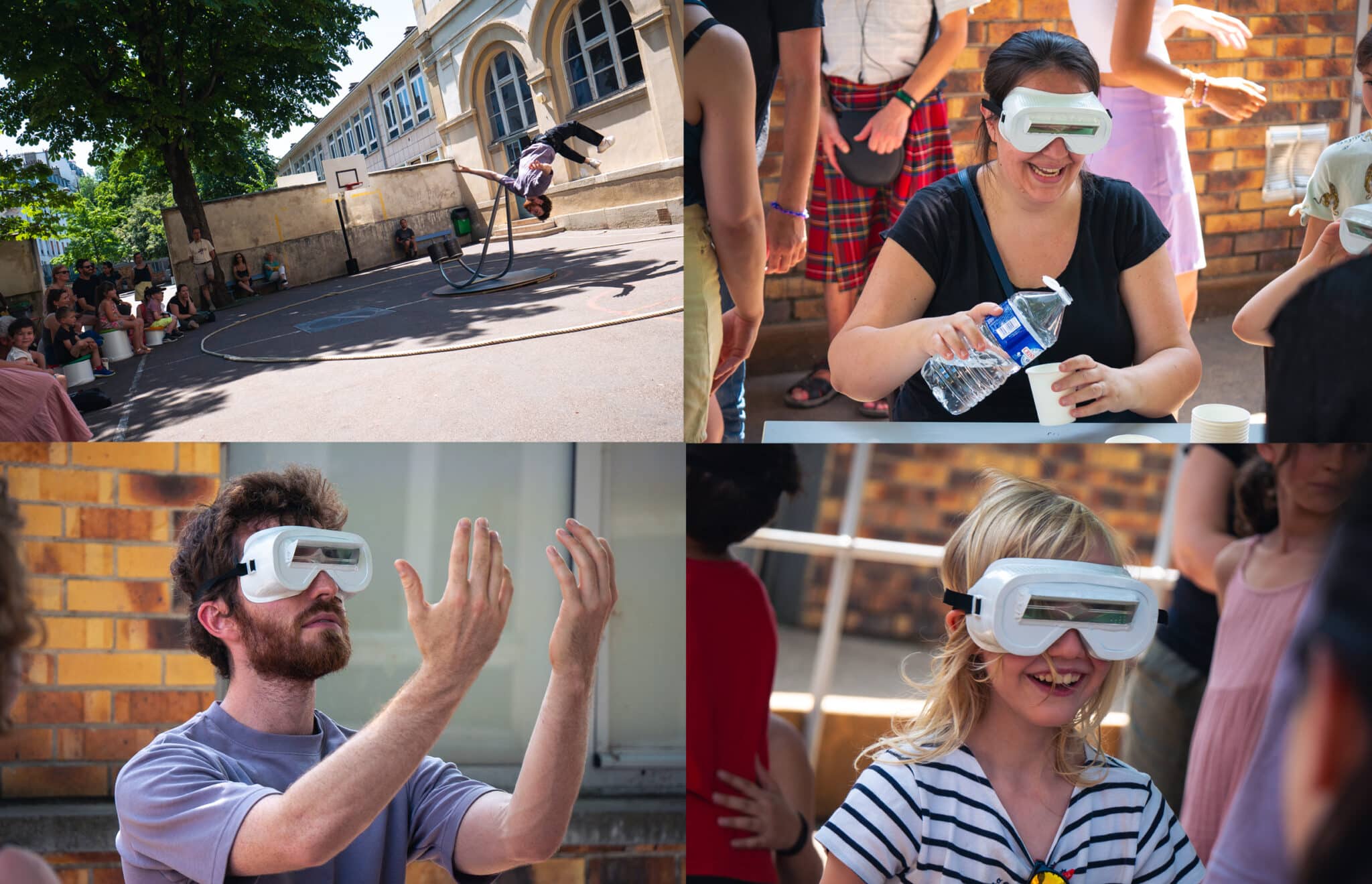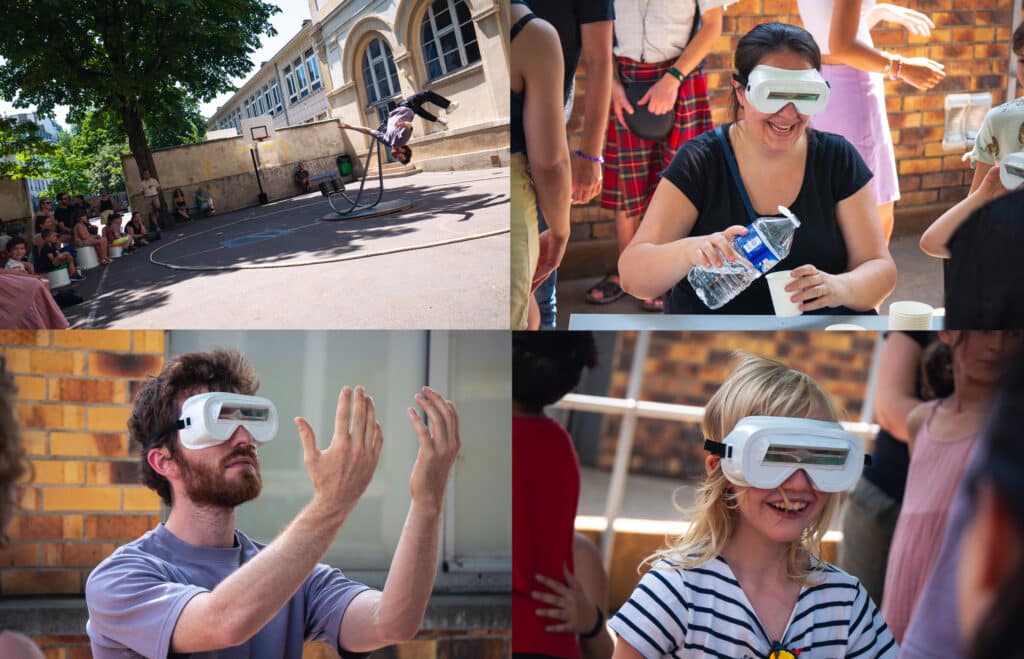 circusnext offers a creative project focusing on balance and gravity, in collaboration with Bastien Dausse-Compagnie Barks (associate artist). Through practical workshops, several groups (families, senior citizens, disabled people) and their supervisors are taking part in the creation of the Manuel du (des)équilibre, an educational and artistic tool designed to work on the question of balance.
The Manuel du (des)équilibre, what is it?
It's a playful teaching manual accessible to all, featuring images by French illustrator Valérie Leblanc, with a dozen games and exercises based on balance and gravity. It is intended for use by professionals in the socio-cultural, medico-social and educational fields.
The workshops
The Cie Barks proposes to design this manual by experimenting with games and exercises with 3 groups: seniors from the EHPAD Furtado Heine, families from the Aimé Césaire Library and people with acquired brain damage from the Sainte Geneviève Medical Home.
Participants will be invited to experience a range of physical exercises and simple object manipulation around the theme of imbalance. Each participant will be encouraged to think about different rules based on the initial material provided by Bastien Dausse. All these games/exercises will form the content of the manual. As experts in their field, group supervisors will be able to share their observations based on their knowledge of their groups and the constraints of their profession.
Dates of the workshops with Cie Barks
03/10/2023 Workshop with supervisors (meeting and presentation of the exercises)
16-19/10/2023 Week of workshops with each of the 3 groups
20/10/2023 Workshop with supervisors (review)
A great opportunity to discover contemporary circus through games and acrobatics!
In partnership with FAM Sainte Geneviève, l'EHPAD Furtado Hein, la Bibliothèque Aimé Césaire
With support from City of Paris.