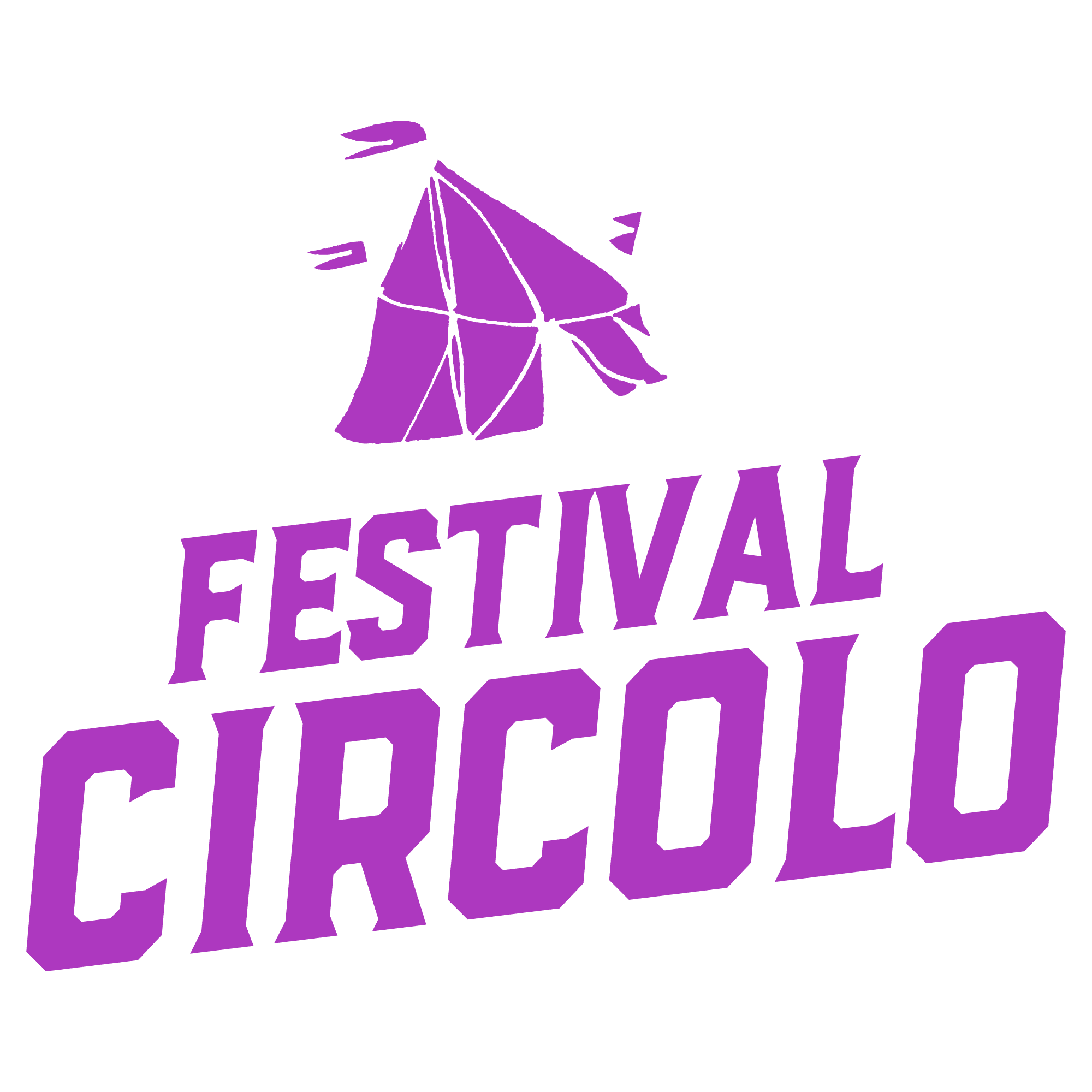 Festival Circolo is the largest circus festival in the Netherlands, it brings to the audience accessible shows as well as experimental performances. The festival provides space for new Dutch talents, international companies, and has become over the years a meeting place for the Dutch and international circus world.
Every two years, the circus tents of Circolo fill Tilburg's Spoorpark. For ten days, audience is welcomed for short and long shows in large or small and cosy tents. Workshops, activities for children and artistic circus attractions are also offered.  
Since 2023, Circolo partnership with Buro Piket to open and renovate an old chapel in s-Hertogenbosch into a workspace for artists with special facilities for circus makers, called the Cirkus Kapel.