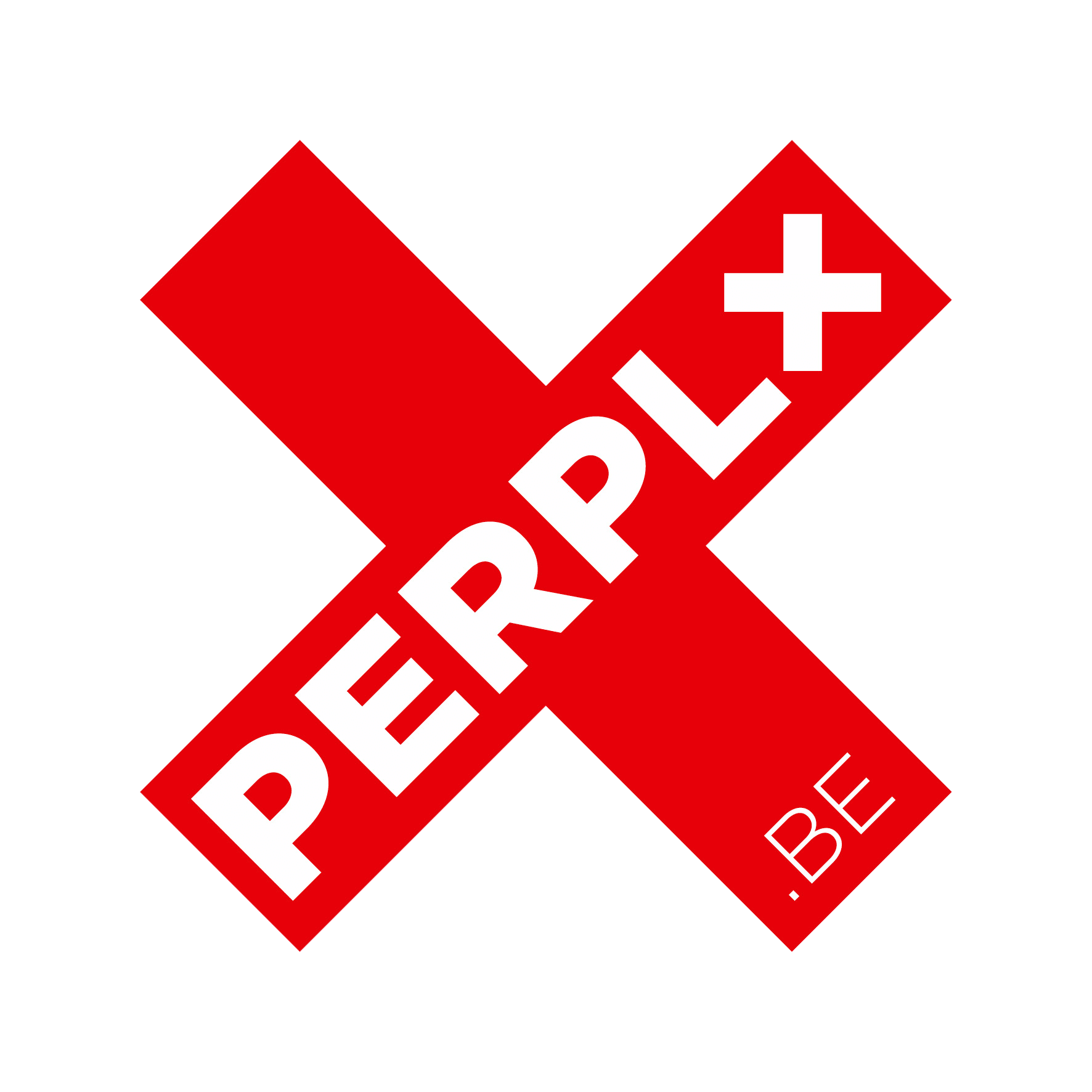 PERPLX is one of the four workspaces for circus arts in Flanders (Belgium). It has an important support and stimulation mission with the core tasks of creation, production, presentation, development and participation of the circus arts. 
Support at PERPLX ranges from financial support (co-production, financial advice etc.) to residencies (studio, accommodation etc.) and artistic advice. This for both Flemish and international artists. PERPLX supports artists who are at the beginning of their creative career and want to create an indoor performance (hall, tent or indoor locations). PERPLX refers to young makers as emerging, not age-related. With these makers, a long-term, tailor-made process is developed, until structural applications are made.
PERPLX also offers presentation platforms to both the young, fledgling work and the more established work with SOIREE PERPLX and VITRINE PERPLX.