The 1st Lab of 2023 just started at Cirkorama!
A dozen young artists from circusnext 2024 pre-selected projects have gathered at Cirkorama
in Croatia. They are working on the writing of their projects, under the guidance of Darragh McLoughlin (circusnext 2014 Laureate).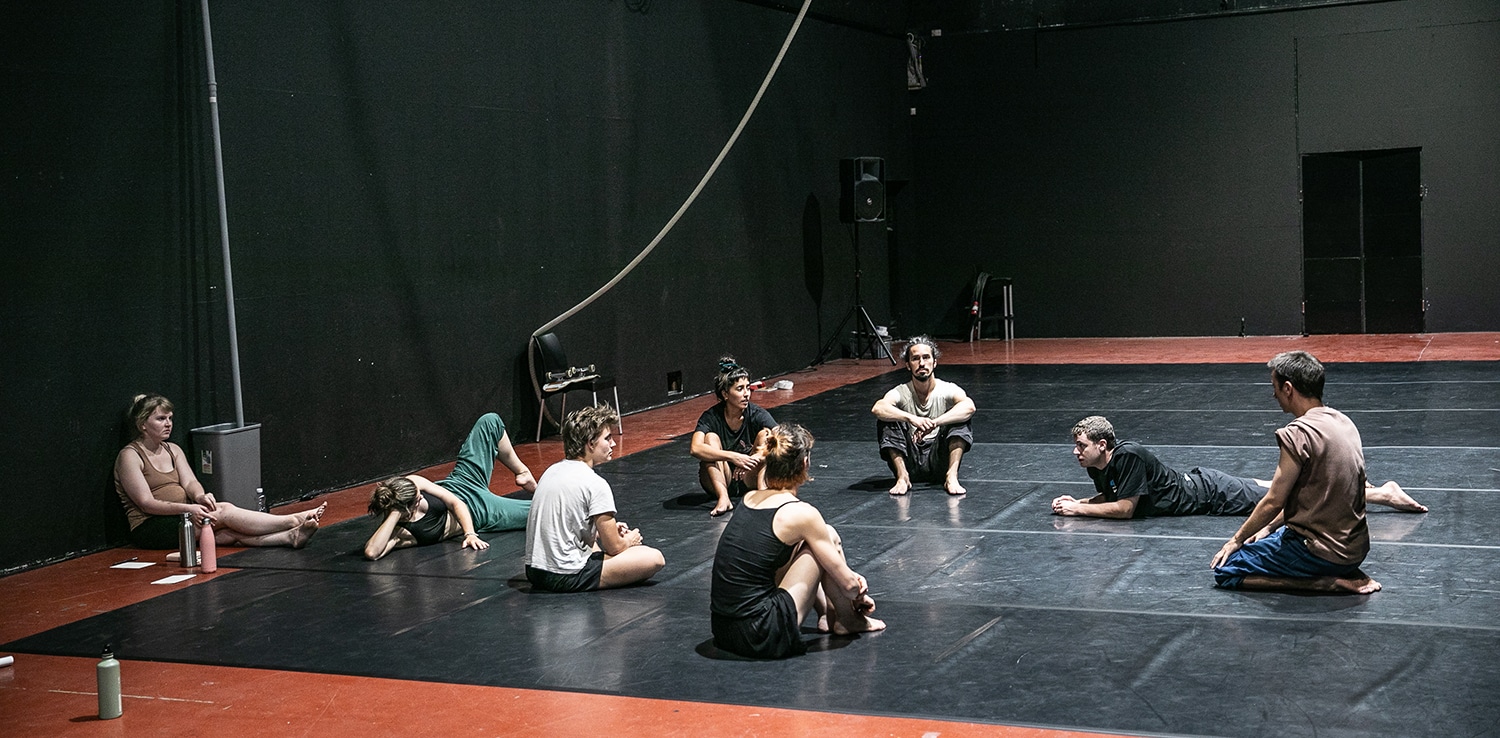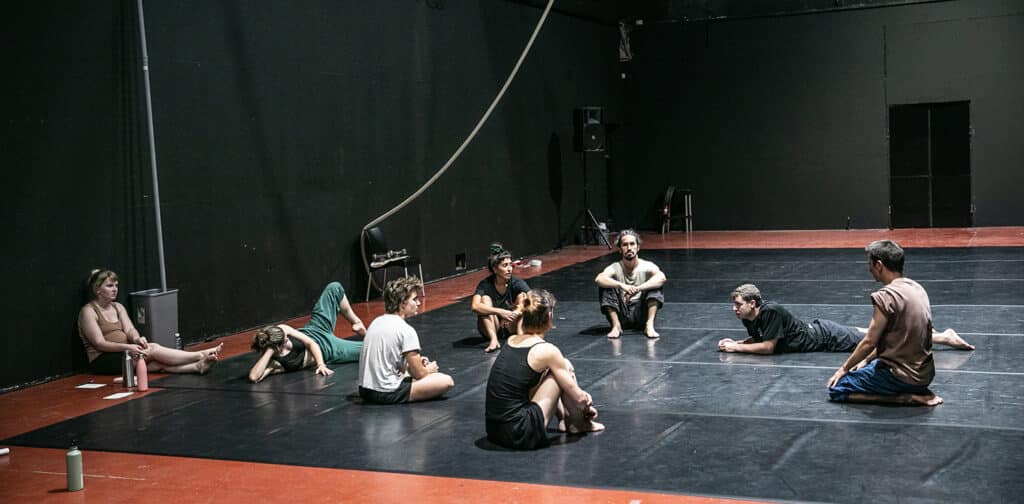 The Labs are one of the main supports offered each year by circusnext to the pre-selected authors. 8 or 9 authors are gathered for 10 days to work on the writing of their project, under the mentorship of an experienced artist. 
Having already mentored a Lab in Paris last year, artist Darragh McLoughlin is back again this year at Cirkorama. Darragh studied at the Jonglier Katakomben, then at the Académie des Arts du Cirque et de la Performance (ACAPA). He has created 3 solo shows: FOAM in 2014, The Whistle in 2015 & Stickman in 2019. He is a circusnext Laureate 2014.
The main goal of the Labs is to work collectively on each other's project with a focus on circus writings and dramaturgy. It is also an opportunity for the authors to meet other artists and professionals, as each Lab takes place at the venue of a circusnext Platform member.