Upcoming circusnext Revelations will take place in Paris on June 5 & 6, 2024.
The four Laureates projects will be presented to the public at the Théâtre de la Cité internationale in Paris.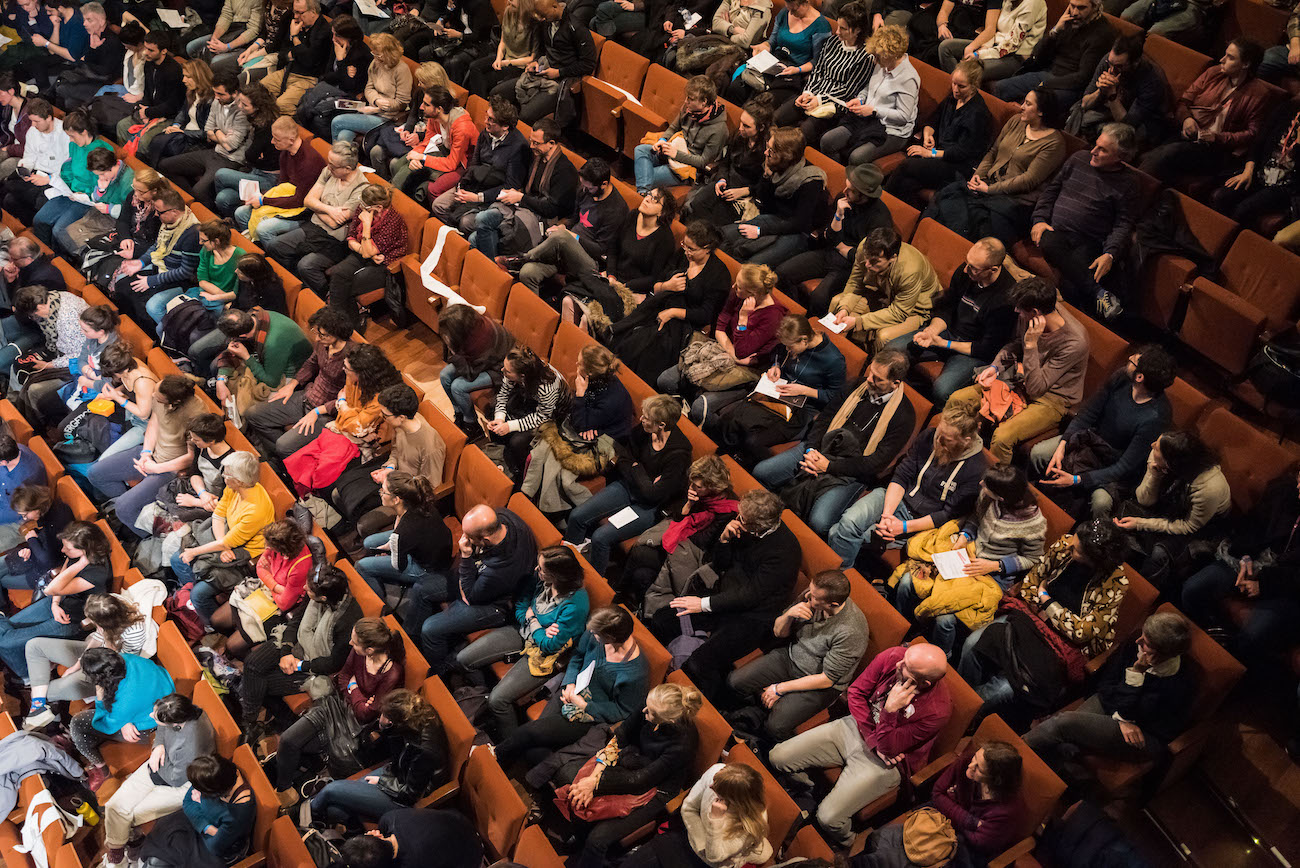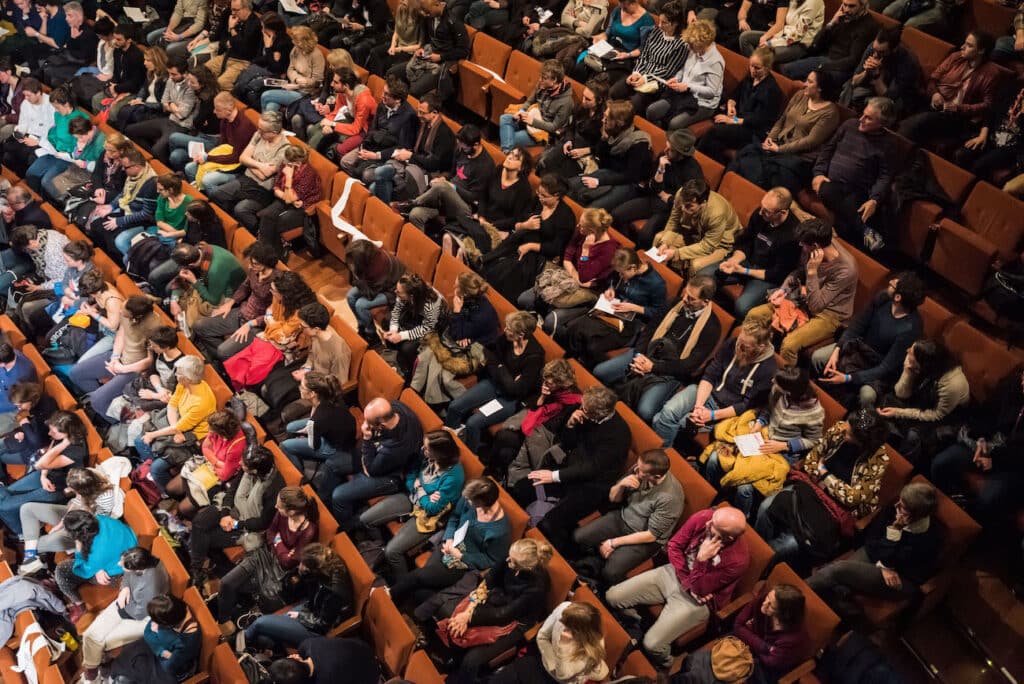 Save the date! Join us in Paris on June 5 & 6, 2024 to discover the circusnext Laureates projects 2024.
The selection process to choose the 2024 Laureates has been underway since January, and 35 projects have been pre-selected. The 12 finalist companies will be chosen in November by circusnext Platform members during the European Selection of Finalists.
From May 12 to 18 2024, the finalist companies will present their creations to the circusnext artistic jury. They will select the 4 Laureate 2024 to be presented on stage at the circusnext Revelations 2024.
To experience the circusnext Revelations 2023 on video, click here.