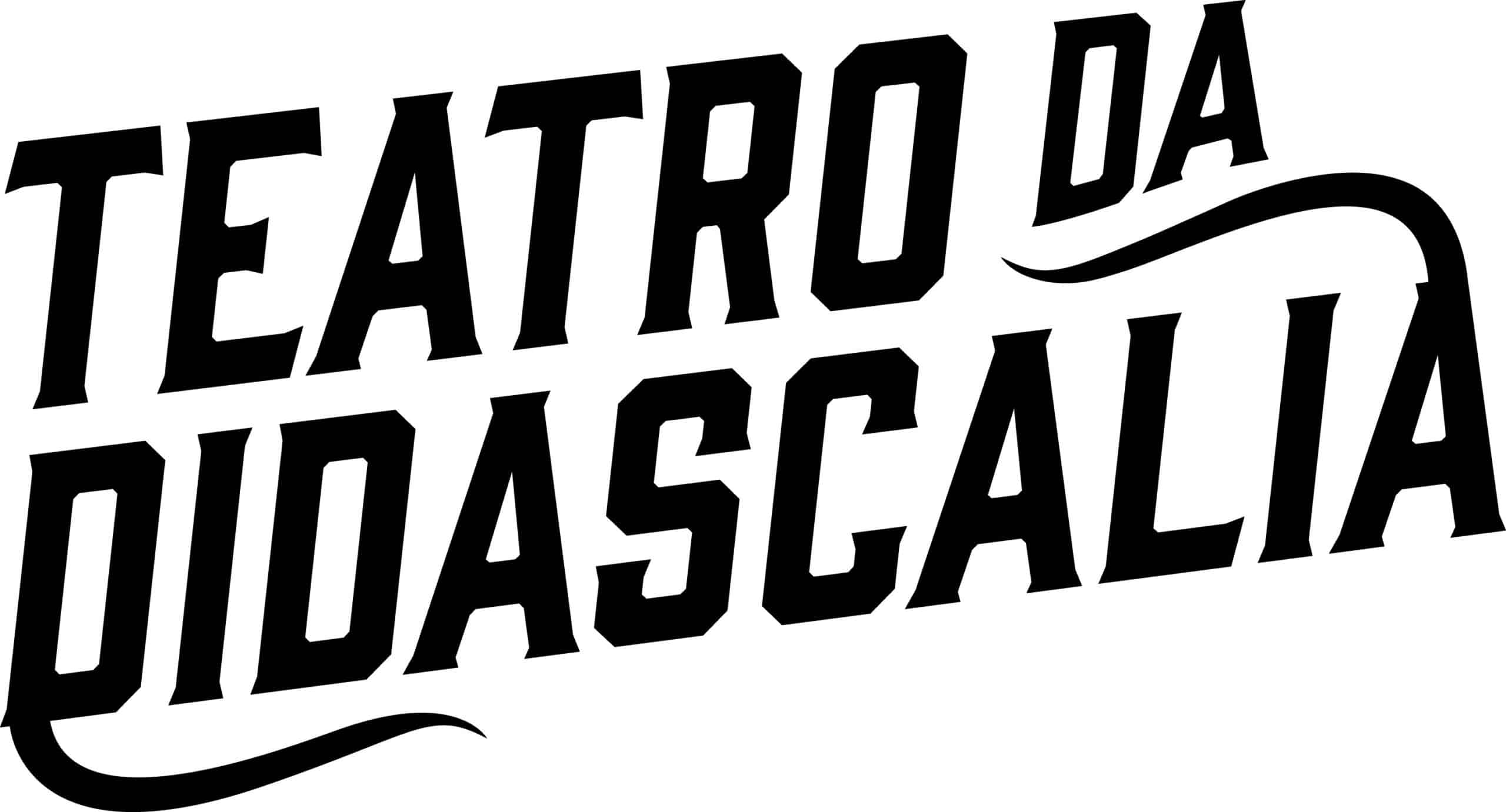 Teatro da Didascália is a cultural cooperative founded in 2008 in Joane, Portugal. Their activity unfolds between the production of transdisciplinary artistic projects and programming and hosting artistic projects. They promote artistic exchanges and works for the development and enhancement of circus and street arts in the Famalicao's region.
They run a space a space of creation and programming called fAUNA, take part in the organization of the meeting Territórios Dramáticos, and run the Vaudeville Rendez-Vous, an international festival for circus and street arts.
They cooperate with local, regional, national and international artistic operators, from circus and theater companies, to art schools, from performing arts to visual arts, to dance and circus, encouraging the creation of transdisciplinary shows.