The European Selection of Finalists takes place from November 22 to 24, 2023.
circusnext Platform members will meet for 3 days in Paris to select the 12 Finalists 2024.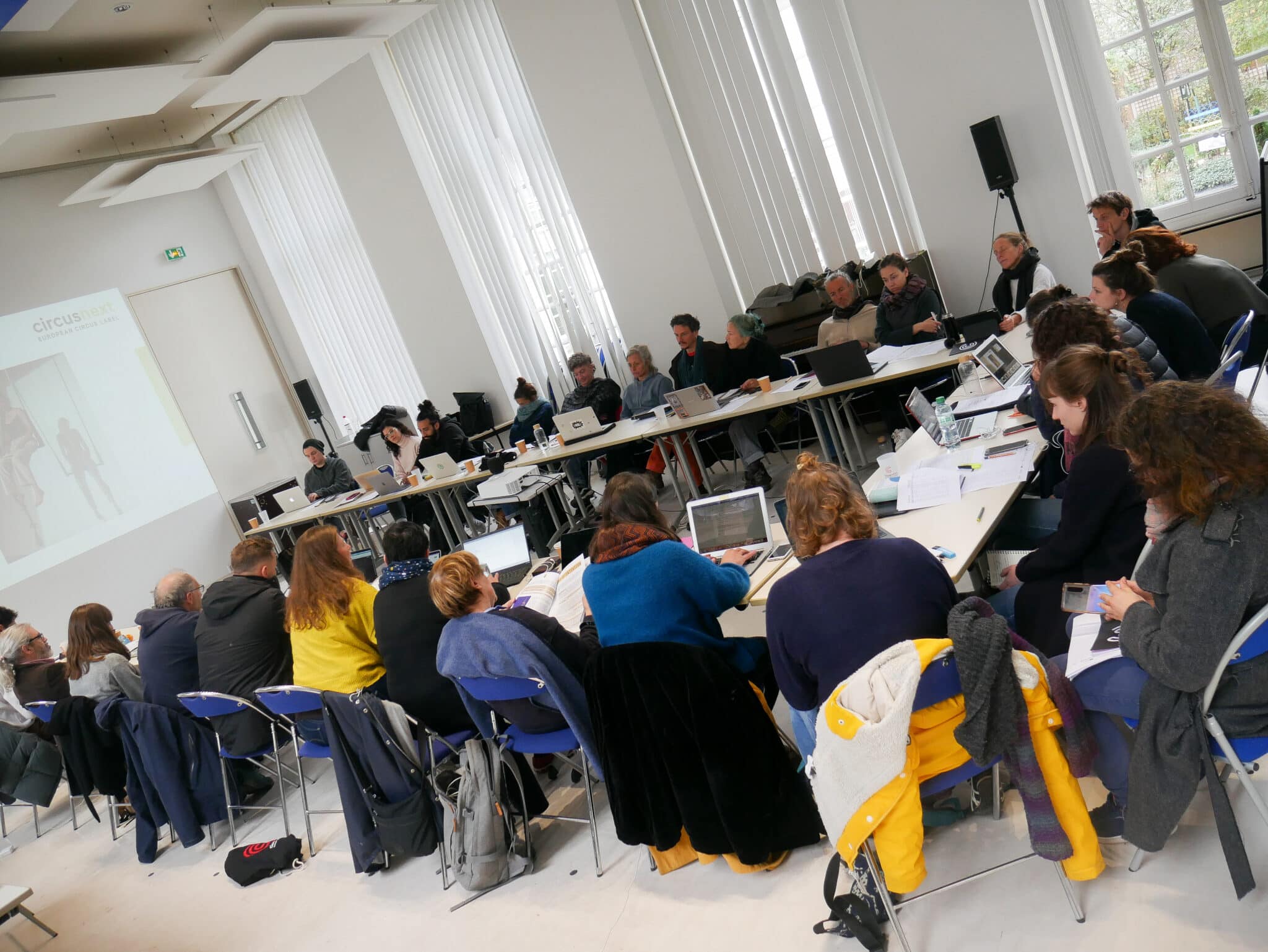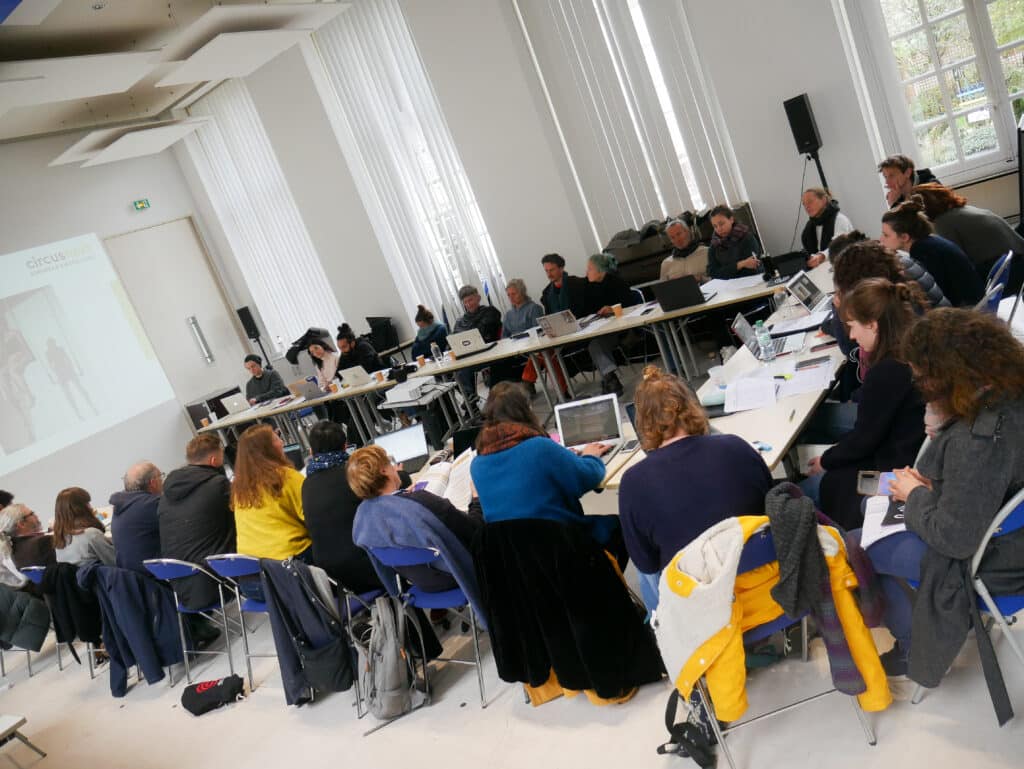 11 national pre-selection committees met between May and July 2023. Among the 120 applications received for the circusnext 2024 edition, 35 projects submitted by 56 authors have been pre-selected. These authors have participated in collective research Labs at circusnext partners venues across Europe, guided by experienced artists.
The 2nd circusnext 2024 selection step will take place from November 22 to 24 at Césure (Paris, France). Representatives from the 24 circusnext Platform members venues and the artistic jury will debate over 3 days to select the 12 Finalist 2024. The Finalist projects will be announced on November 27.
In May 2024, the Finalists will take part in the final selection step: the Selection of Laureates at the Théâtre de la Cité internationale in Paris.